The planet is far off track from meeting its climate goals, undermining global efforts to tackle hunger, poverty and ill-health, improve access to clean water, sanitation and energy, protect the oceans and many other aspects of sustainable development, according to a new multi-agency report coordinated by the World Meteorological Organization (WMO).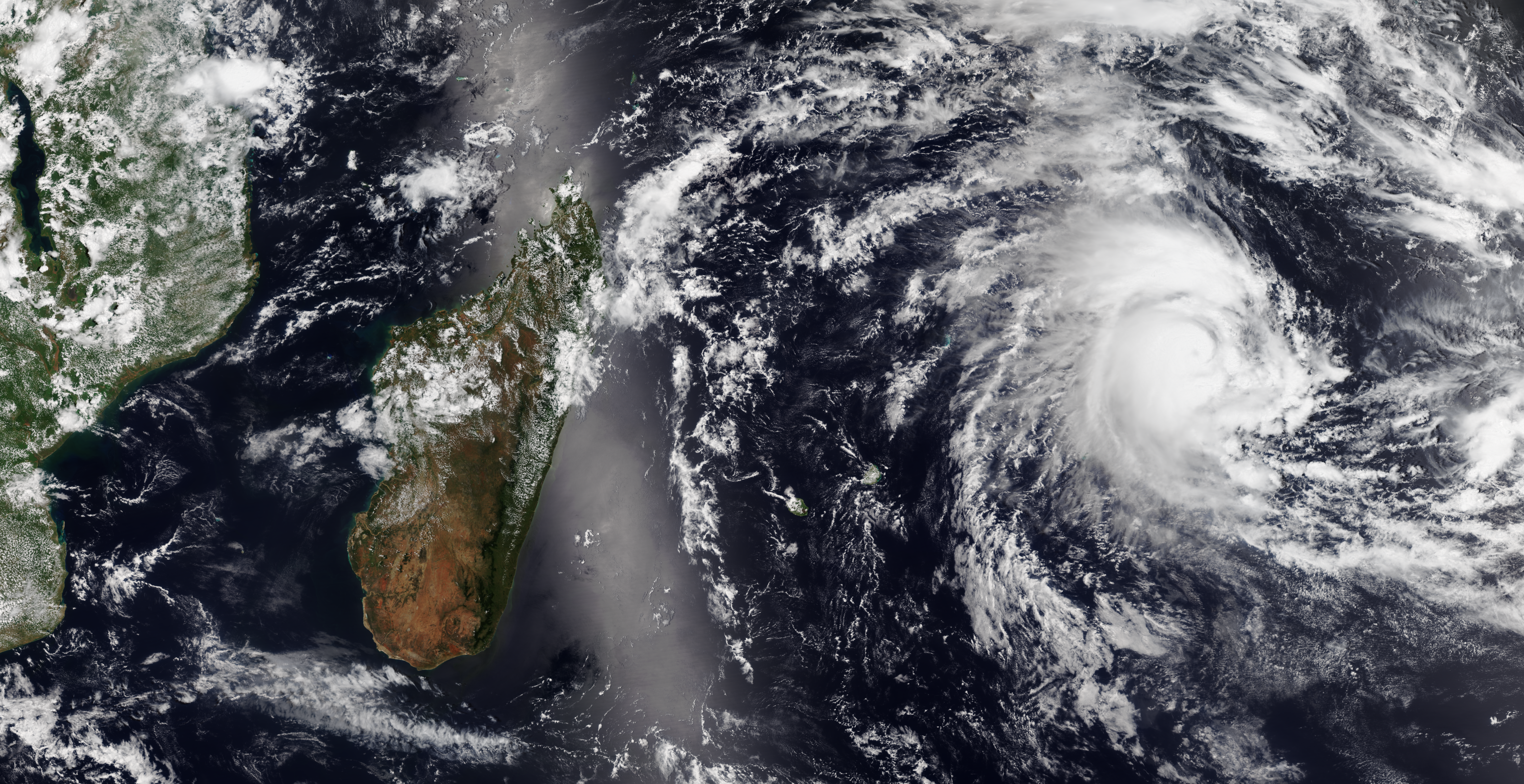 United in Science 2023 states that only 15 per cent of the Sustainable Development Goals (SDGs) are on track. The publication makes a systematic examination of the impact of climate change and extreme weather on the SDGs and highlights the crucial role of weather, climate and water-related science and services play if we are to achieve them.
"2023 is set to be one of the warmest years on record. This has been a year of exceptional heatwaves, scorching wildfires, torrential rains and devastating tropical cyclones, which will have a lasting impact on sustainable development," says WMO Secretary-General Professor Petteri Taalas.

"However, weather-, climate- and water-related sciences and services are an underutilized tool that can help accelerate progress towards achieving the SDGs," says Professor Taalas.
The 2023 edition of the annual United in Science report combines input and expertise from 18 organizations and is being issued ahead of the SDG Summit and Climate Ambition Summit at the United Nations General Assembly.